10 yoga classes, 12 days. I found this
Groupon
for 10 yoga classes at
Annapolis Power Yoga
for $29. Not bad, especially since I usually pay $5/class to drop in classes at
Back Bay Yoga
in Boston. Even if I don't use all of them, it's still a great deal! I've been to 3 different classes so far, and absolutely love all of them! I mostly love how this is a thing I can do every day that gets me out of the house and keeps me active. Here's a quick breakdown of the classes they offer: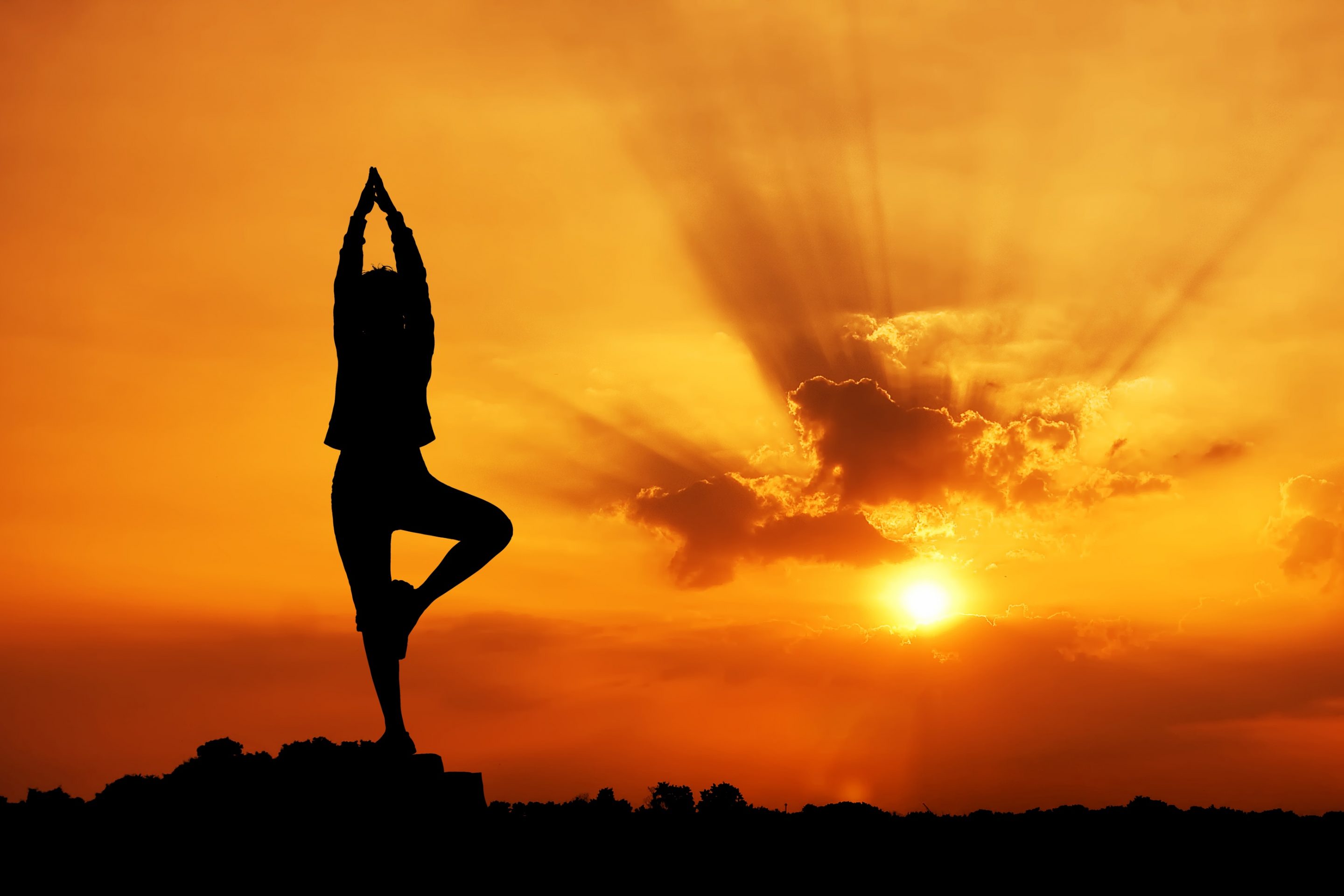 1. Vinyasa Power Hour
1 hour of moderate yoga in a 90 degree room. I was definitely sweating a ton by the end of it, and it was a great workout. I typically prefer room-temperature yoga because it helps me focus more on the flow and not dying of heat exhaustion, but it was still a great class.

2. XY Sculpt
This class was unlike any other class I've taken at a yoga studio before. It was a HIIT (high-intensity interval training) workout with a yoga twist. This class is for men and women and felt more like a group fitness class at the gym rather than a yoga class. There were 2 sets that we went through twice each. Each set had 8 active moves that we did for 40 seconds followed by a yoga stretch pose for 20 seconds. It was a full body workout with some moves dedicated to cardio, arms, legs and abs. Great workout, will definitely do again.

3. Buti
This is a women's only class and it was truly a unique experience. It was a combination of yoga and strength training that all came together in an intense and sweaty hour. I consider myself to be in pretty good shape and this was a tough one. I could barely do a lot of the moves, and some of them required much more flexibility than I have. Even though I didn't go all out during the entire class, it was still a great workout.
Another aspect of using this Groupon is it requires me to do only yoga as a workout for 2 weeks. I'm not running, I'm not going to the gym; I'm only doing classes at this yoga studio. It is a new experience for me, as I usually incorporate yoga into my existing workout routine, but so far I like it a lot! Stay tuned for an analysis after my time at home is done.